GROUP TRAINING
A group programme designed to unleash your potential.
We strive to ensure that you are guided with your training and nutrition so you can achieve a healthy, well balanced approach to fitness in a passionate and friendly group environment. The opportunities to develop and improve are endless and with our support, we'll help you on your journey.
Unlimited access to a packed programme
Every new member starts on a 30 Day Trial where we teach you the foundations to getting generally fitter, stronger and leaner.
If you feel it is for you, you can continue on your journey with our group training membership.
Our Weekly Timetables
A diverse programme packed with group training sessions to suit all lifestyles.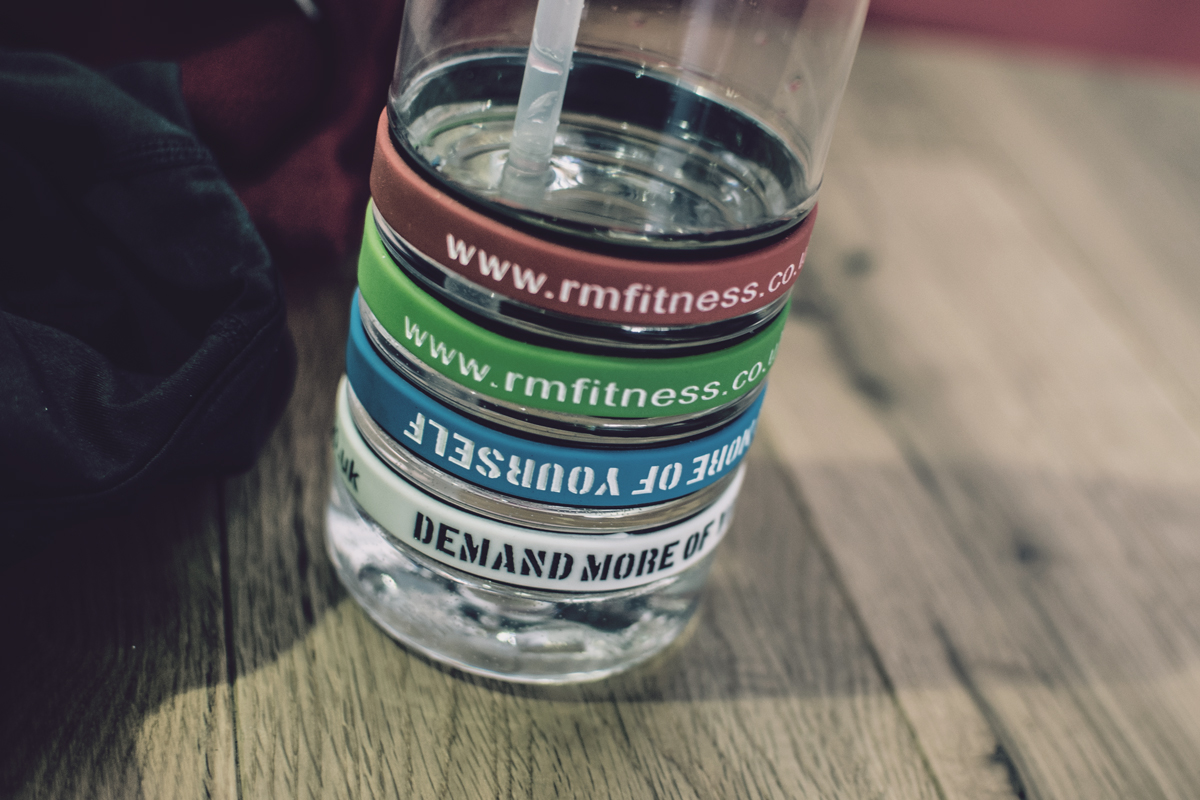 We measure progress through four compound exercises culminating in four test weeks a year. Coloured bands are presented to members who achieve milestones in strength performance.
From Christmas parties and nights out to group participation in external fitness events such as Born Survivor and educational seminars, we are more than a gym we are a community.
access to rm fitness membership site
Access to mindset strategies, training plans (for home, holidays and extra sessions) and even more membership resources.
SUPPORT AND ACCESS TO RM FITNESS COACHES
We are here to help you on your journey. Speak to us on the gym floor, through the Facebook membership group or through email.
SELF REVIEW SYSTEM
Learn to set yourself goals and evaluate your performance in order to excel and make your hard-work count.

It's been a terrific feeling to be able to train injury free and see the real benefits of strength training but importantly the importance placed on nutrition. An aspect which many commercial gyms lack which RM fitness excels at with its instructors is the passion, support and real sincerity.
If you want to make a change and see results then now is the time to try something new.
Push yourself and check out our 30 day trial.